Surface Ophthalmics, Inc.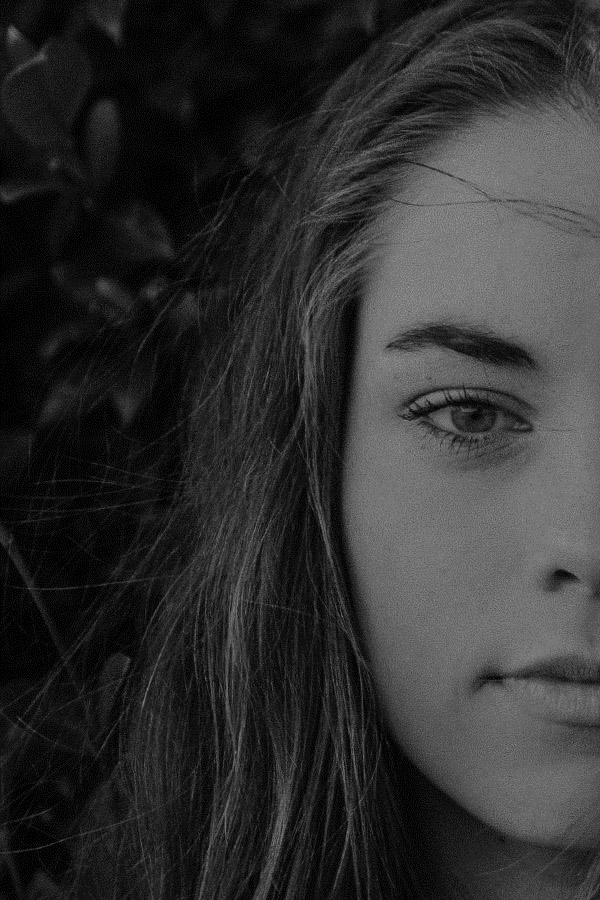 Surface Ophthalmics, Inc. is a pharmaceutical company focused on development and commercialization of innovative therapeutics for ocular diseases. We are striving to solve key patient needs in eye care through leveraging deep expertise, a bold approach, an eye toward efficiency, and a clear, differentiated clinical advantages. Our current drug pipeline consists of three proprietary drug candidates, all utilizing a patented delivery vehicle. We are led by an experienced and proven management team and board of directors with over 80 years of ophthalmology related professional experience.
For more information on our clinical programs, click here.
For the most up-to-date announcements, read our News.